Small Luxury Boutique Hotel Wilma J
A fairy tale Experience
We came across this unique coach house that dates back to 1880 on a stunning location in Vinkeveen. It took several years to renovate the heritage building. This maintained the cultural and historical value of the site. In order to complete the experience, the original features have been strongly accentuated in the new interior and bathrooms. Radiators, bathroom taps, door and window fittings and even the light switches are in the style of the period but provide a modern comfort. In January 2020, Wilma J officially opened the hotel for business. The four luxurious rooms and two exclusive suites guarantee our guests an unforgettable stay, and they can count on quality service. A private dining experience or a delicious meal in Bistro De Zuwe is the icing on the cake.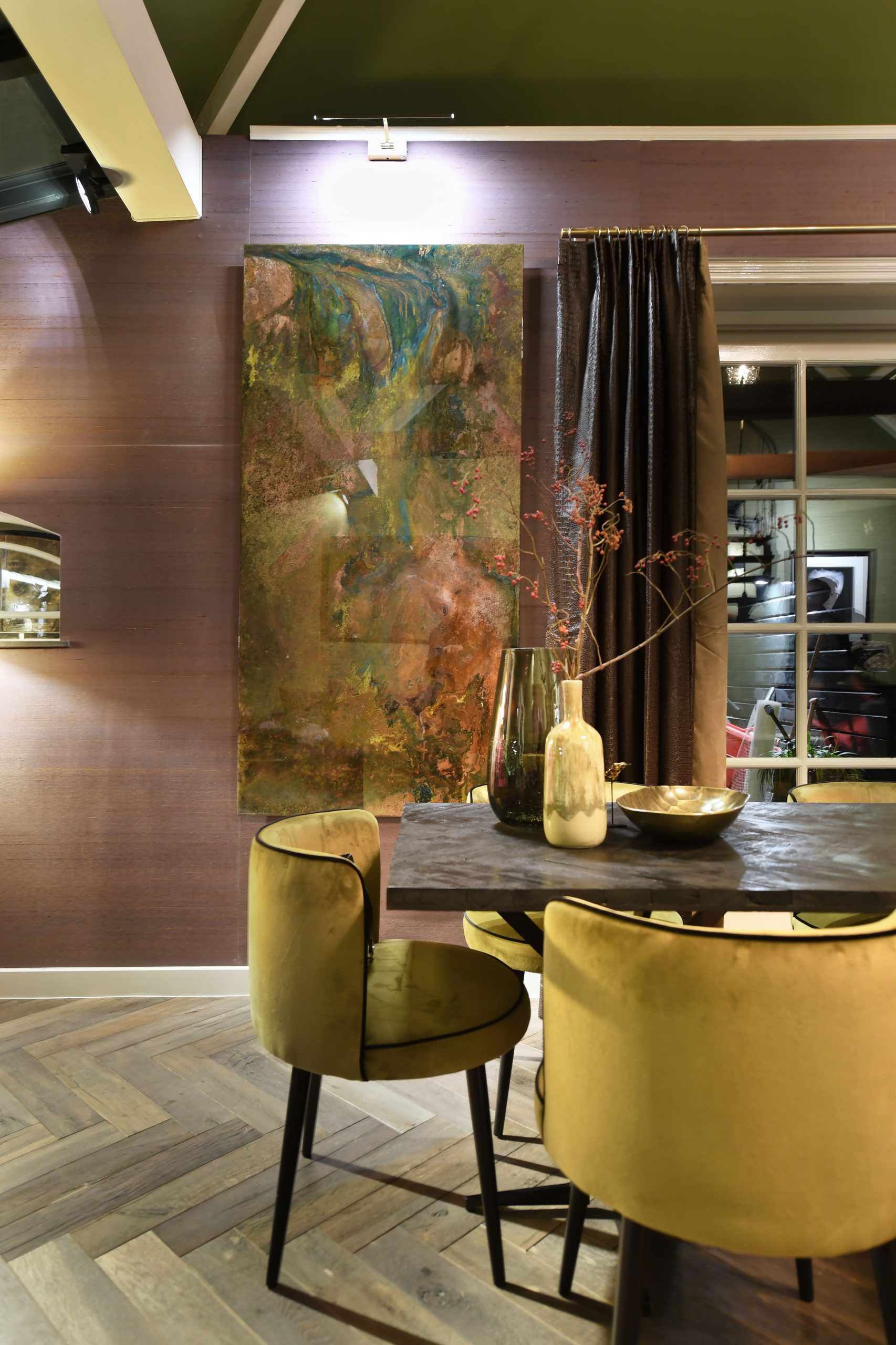 Luxury Hotel in Vinkeveen
Small Luxury Boutique Hotel Wilma J offers a lakeside location in Vinkeveen, with the Vinkeveense Plassen providing an ideal setting to enjoy the summer. The local area is perfect for outdoor activities, including cycling, boating, swimming, walking and diving. A day trip to Amsterdam — only 15 minutes away — is highly recommended. Utrecht is also worth a visit; the bustling city can be reached in a quarter of an hour. We have all the ingredients you need to have a memorable time.
Luxurious Hotel Rooms and Suites
View our six luxurious rooms and suites, each with its own unique character.