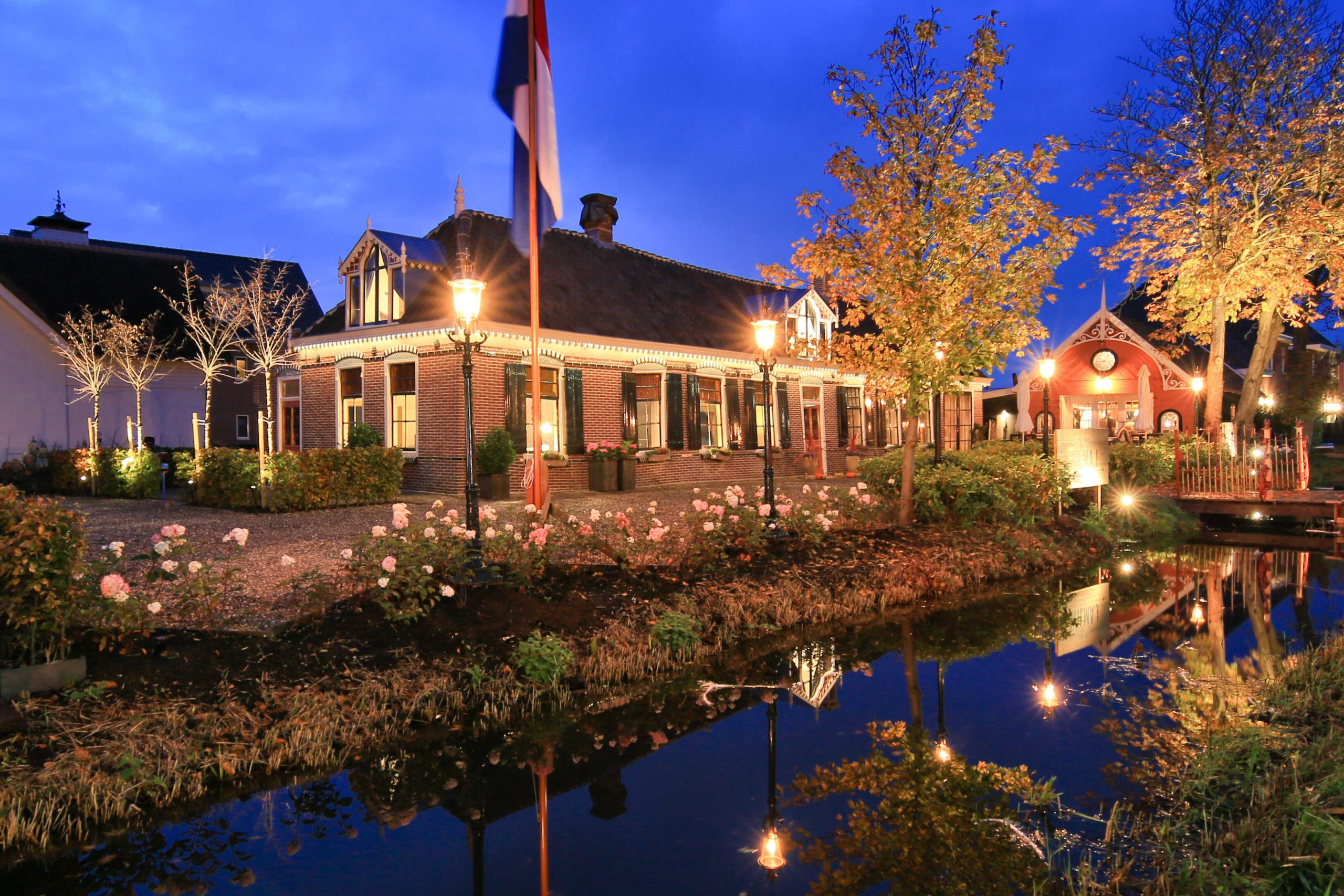 Small Luxury Boutique Hotel Wilma J
Welcome! Enjoy unforgettable moments at our idyllic location in the watery landscape of Vinkeveen. This heritage building, once used for saddle-making, offers modern luxury in a unique setting. Discover this historical location, our stunning rooms, suites and adjoining restaurant.
The Wilma J Experience
The original interior and exterior features of this heritage building have been preserved and give it an authentic character. Height differences, steps in the rooms, low access doors and slanted walls have been incorporated into a contemporary style. The rooms and suites have been fitted with a luxurious interior and bathroom. After enjoying a delicious breakfast, take a trip to the lakes of Vinkeveen or to Amsterdam, which is only 15 minutes away. Relax at the end of the day and enjoy the culinary highlights served in our delightful bistro. Book your luxurious stay at Small Luxury Boutique Hotel Wilma J and let us give you an experience you will never forget.